Westport Properties Providing 30 Years of Property Management Service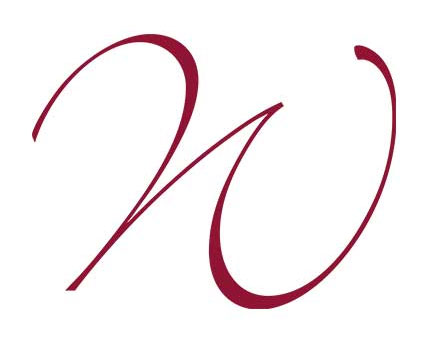 Experienced board members know that hiring a management company makes sense.  Professional management companies are experts with the skills and staff to get the work done.  Hiring the right management company to partner with allows the board to concentrate on the immediate and long-term direction of the community.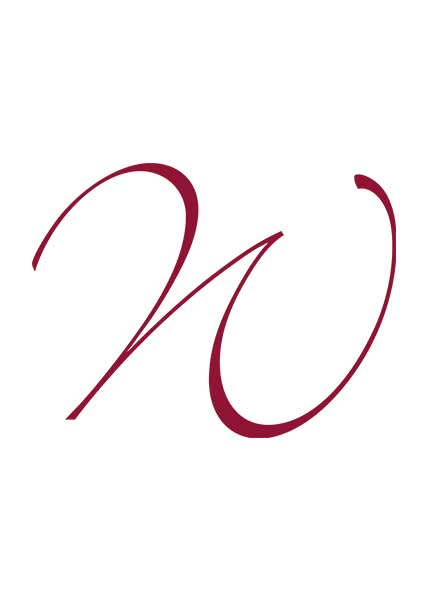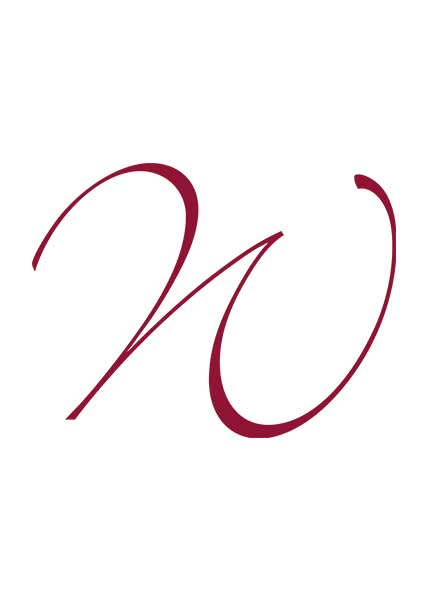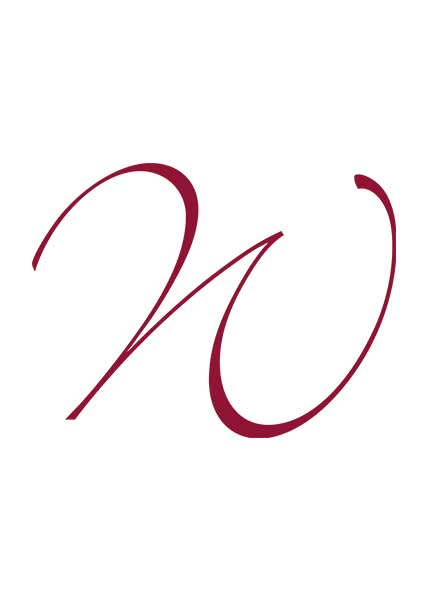 Real Service – Real Reliable – Real Results
Changing the landscape of collaboration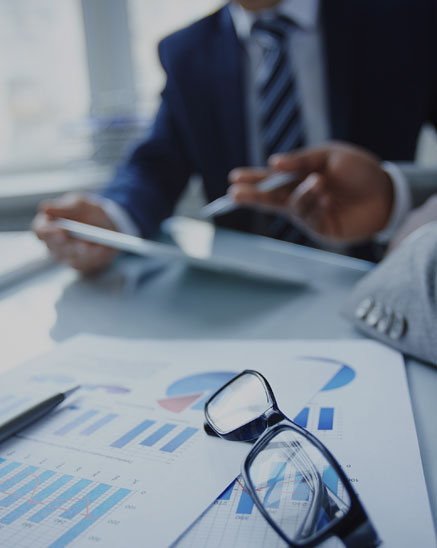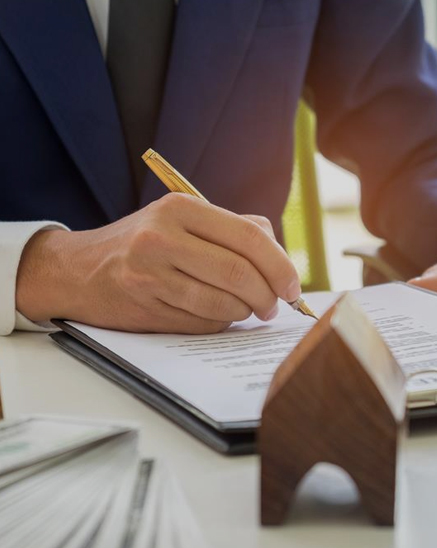 The needs of the community determine the management company's role. A full service HOA Community Management Company can take the load off the shoulders of the board. We are here to guide and direct as needed.
What People are saying About Westport
We seek to engage and create a unique relationship between our Clients, managers, homeowners
Experience the Westport Way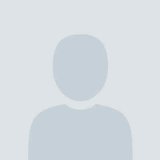 Becky B.
You're doing a fabulous job Jessica!  We appreciate how quickly you were able to get our backyard repaired.  A quick response (if any) is not at all what we've experienced in the past.  Love the new portal as well.  SO grateful for you!
YAY!!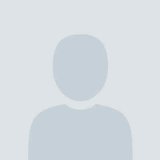 Ping Y.
In the short past 2 short years, your ladies and two handymen helped us accomplish many projects from small to large, more than 3 other property management companies combined in past 8 years.  Jessica worked smartly and effectively to help us replace the leaking roof which completely solved the leaking and mold problem for all townhouses; designed and enforced the parking map and towing policy for the association; repaired all outdoor parking lights that partially were dark for years.  Cheryl worked hard silently and principal-oriented, helped us to fight to replace the laundry service and trash collection vendors; physically checked into the abandoned unit#211 and helped us to install temporary electrical outlets and resume electrical service to warm that unit in the winter to avoid pipe frozen and busted. Kent and Ren were handy and skillful in helping us working around the property.
Here is a list of projects we accomplished in the last two years.   We will remember your help and good work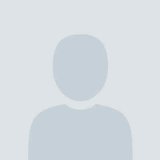 Umit N.
Hi again,
I just wanted to thank you for you quick response earlier.  Westport does an amazing job for the building and my wife and i truly appreciate it.
Have an awesome weekend.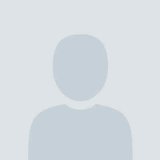 Barb
Hi – I am looking at your picture in the CIC Midwest mag. Just came today. I'm feeling so content for the first time in 8 years that we are in professional, competent management hands. I am beginning to realize the difference between that and the DIY version we had previously. As a condo newbie, I had no idea. Thank you so much for taking us under your wing!                🙂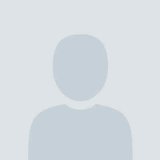 PATRICIA B.
CINDY
I FORGOT TO TELL YOU THAT I THINK YOU DO A WONDERFUL MANAGING THIS CONDO
YOU ARE SO ATTENTIVE AND HELPFUL TO US ALL THE TIME
THANKS –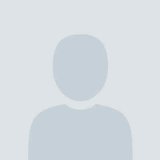 MK
Look at this link for pictures of Alison's place and of the building! Your management company has kept this building looking so inviting and beautiful! The pictures say it all! Check it out for fun!
Our mission is simple: To Better the Lives of our Customers.
We are here to help you –

952-465-3600